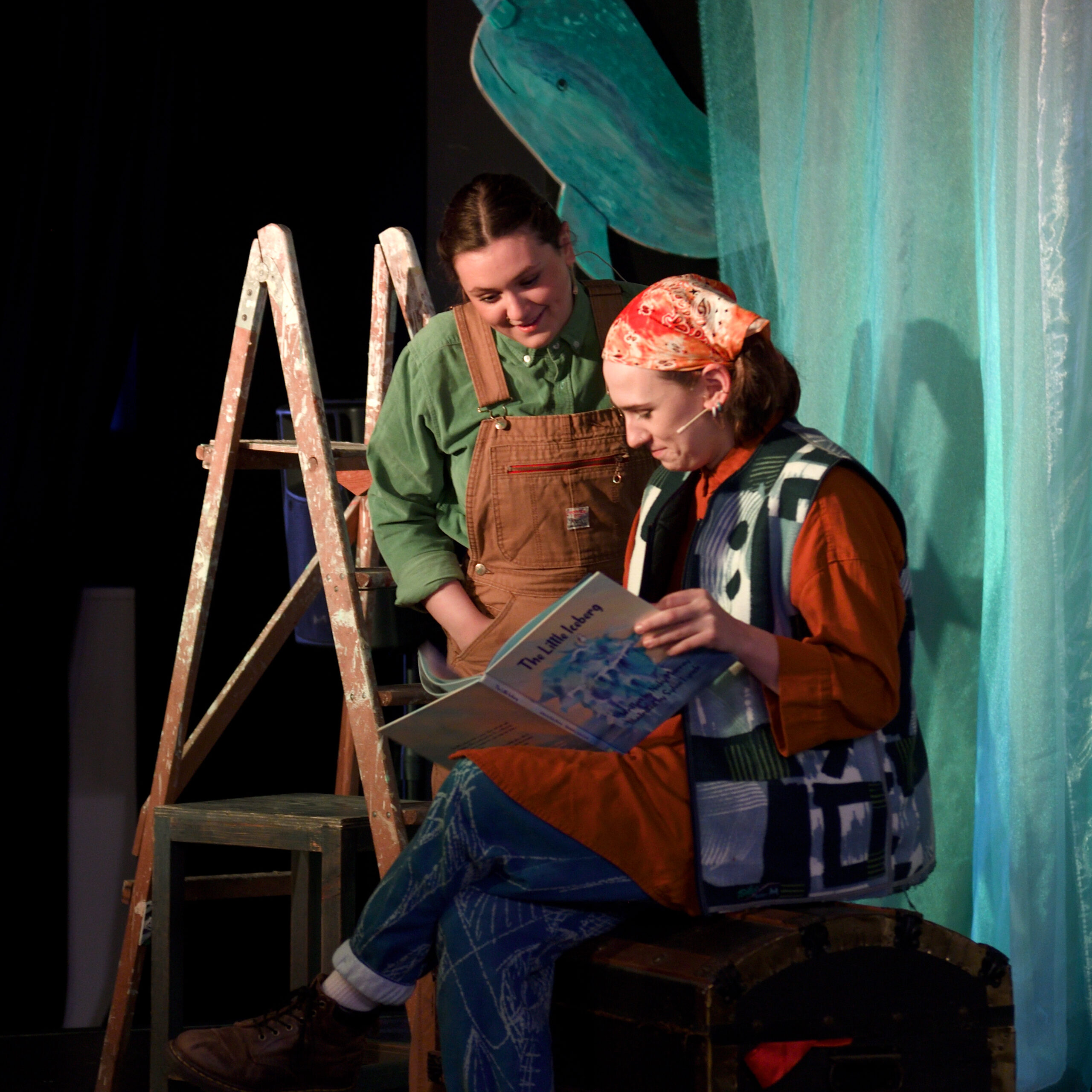 The Story of The Little Iceberg Musical
---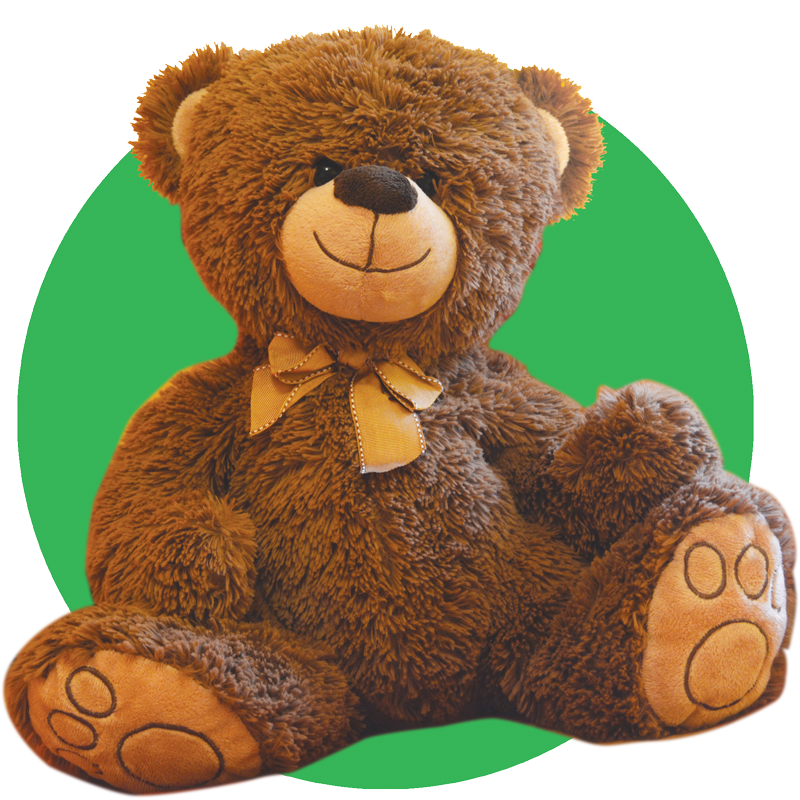 Where the seeds start to grow…
Like many things in recent years, covid provided for better or worse, opportunity and challenges.
The landscape was different. Normal was a distant memory.
While everyone was in lockdown there were many efforts and a lot of generosity channelled towards keeping and providing meaningful connections online while people were unable to meet in real life.
During this time, connected baby offered a series of workshops called Tigers and Teddies to help people explore some of the difficult circumstances an challenges of lockdown.
Fiona and Siobhan willingly took part and contributed to the episode about Care Homes since their dad, at that time was 'in care' had been without any family contact for 23 weeks.
---
A musical mind receives a spark of inspiration
During this time, when Siobhan was composing 'a song a day' for lockdown, she wrote a song 'There is a light that shines' to celebrate the 10th anniversary of connected baby and the work of Dr Suzanne Zeedyk whose desire is to bring the Science of Connection to the public.
Somewhere in those exchanges, Siobhan admired The Little Iceberg storybook written by Nicky Murray, and was captivated by the beautiful images drawn by children's illustrator Sylvia Lynch.
As the idea began to form in Siobhan's musical mind she asked Suzanne if she should carry on and put the story to music…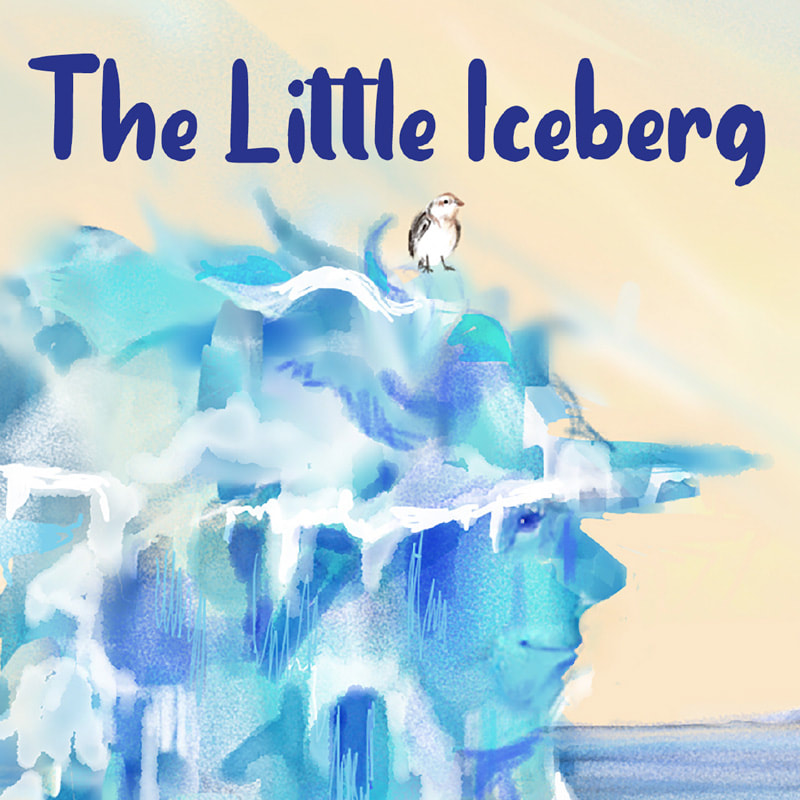 ---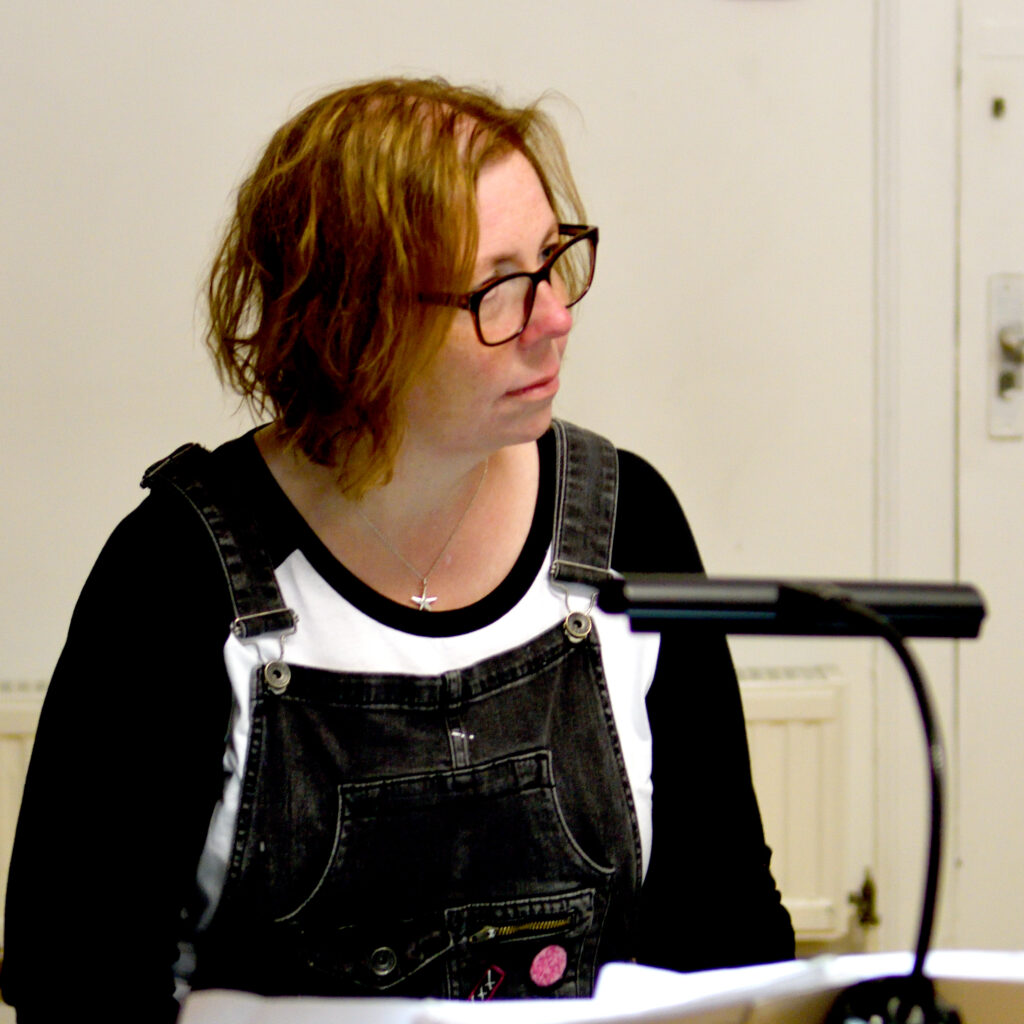 The journey begins!
Within a week, Siobhan's magical musical mind music had composed music and written lyrics interpreting the story, tying each and every important message within The Little Iceberg together.
None of us knew where this would take us but hearts, minds, effort, time, money and the goodwill of friends and colleagues were thrown into the pot of the vision that unfolded and brought a complete composition that is The Little Iceberg Musical.
Once written, Siobhan, Anam Alba and Connected Baby comitted to finding a way to bring the musical to life.
---
Lights… camera… action!
With the music existing only in her head, Siobhan then teamed up with some willing Glasgow Acting Academy students and headed to Pauls Halls in Cumbernauld to record The Little Iceberg Musical.
We partnered with GAA to dramatise and perform the musical with the remarkable talent of Director Steve Russell and GAA graduates Milly, Kieran, Amy, Maddie and Chloe breathing movement, soul and life into what became a dynamic, touching and contemporary interpretation of the music and the lyrics.
Further contributions came by way of costumes, set, sound and lighting tech (thank you, Darren! Martin), and an iceberg was constructed … twice by Fiona and Frankie Larkin.
A 3D foam iceberg for the first run in GAA and a 2D wooden set for the Fringe and subsequent performances.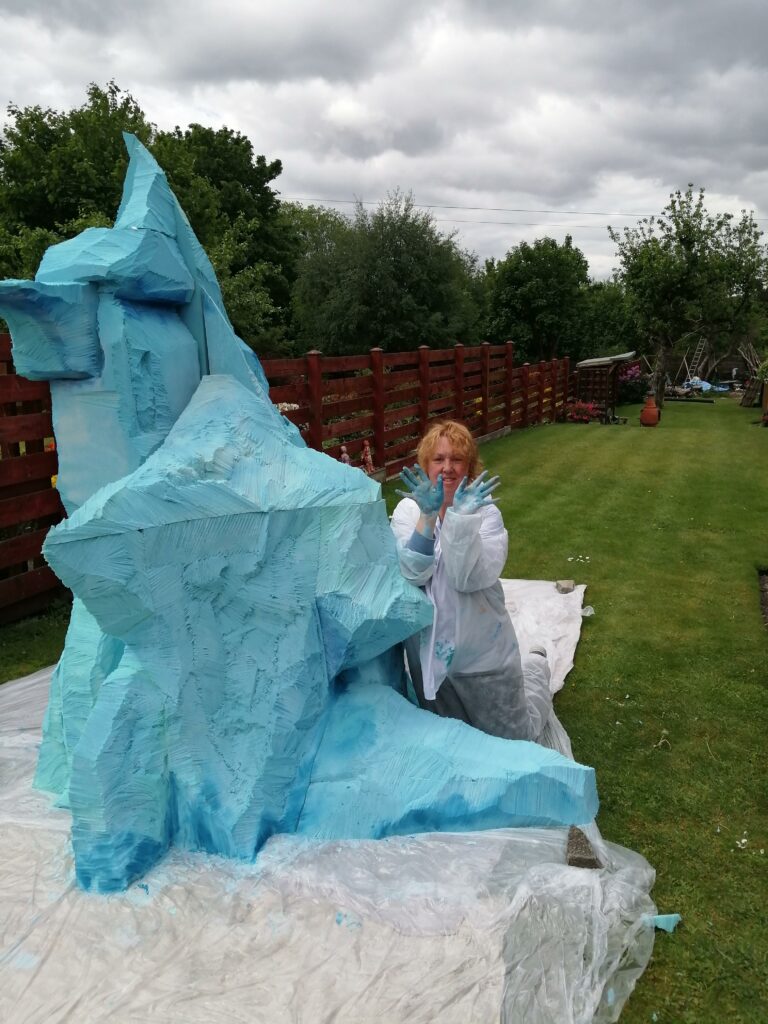 ---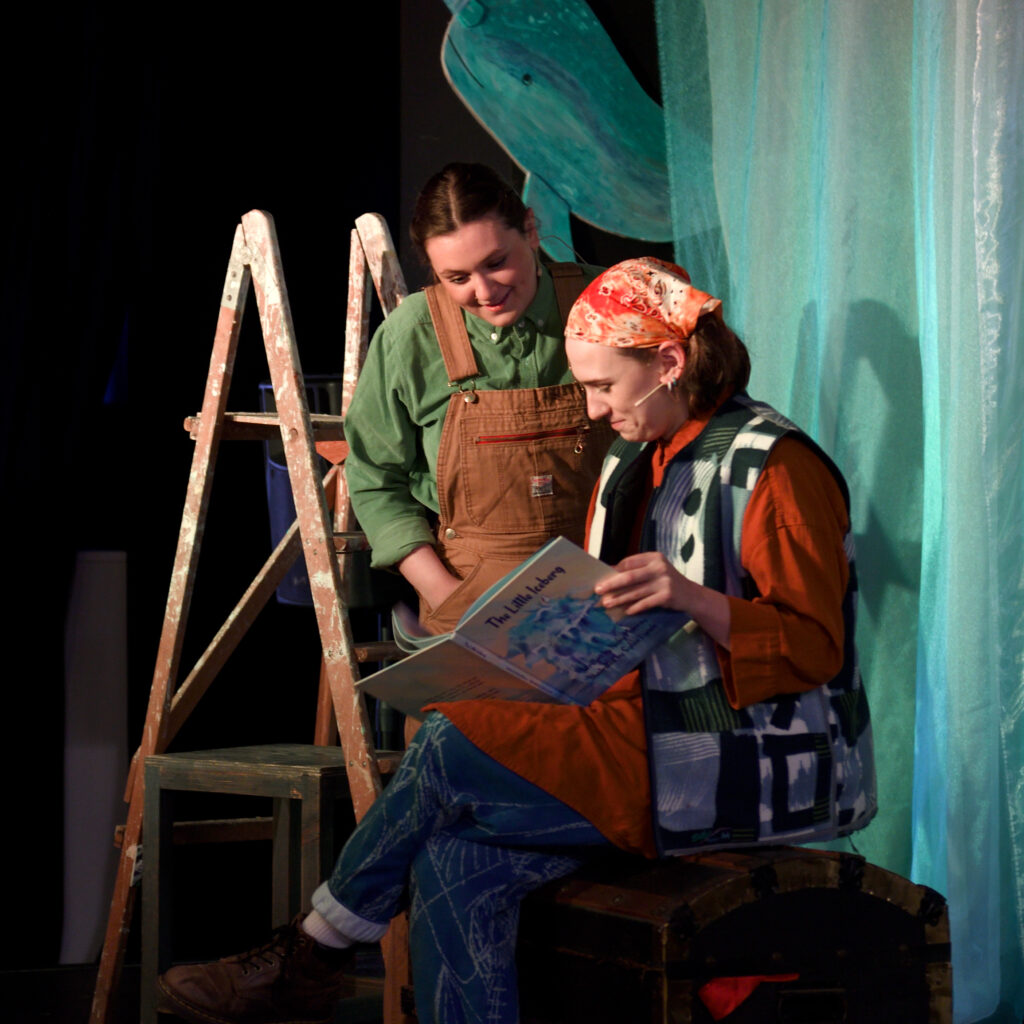 Immersive action at GAA and the Fringe
In June 2022, we had a 2-week run of the performance in Glasgow Acting Academy where schools, charities and community groups all attended the performance.
The Little Iceberg show provided a real life, immersive theatre experience after the hiatus of the pandemic. It was a salve to the loneliness and disconnection experienced by many over lockdown.
It was a first for many children who had never been to the theatre before in their lives. We welcomed people of all ages, backgrounds, experiences and vulnerabilities, and we were delighted to find that our production held universal appeal.
We collected incredible feedback from our audiences.
Following this run we then performed in the Edinburgh Fringe Festival where we picked up 2 four-star reviews from BroadwayBaby and EdFringe Review.
---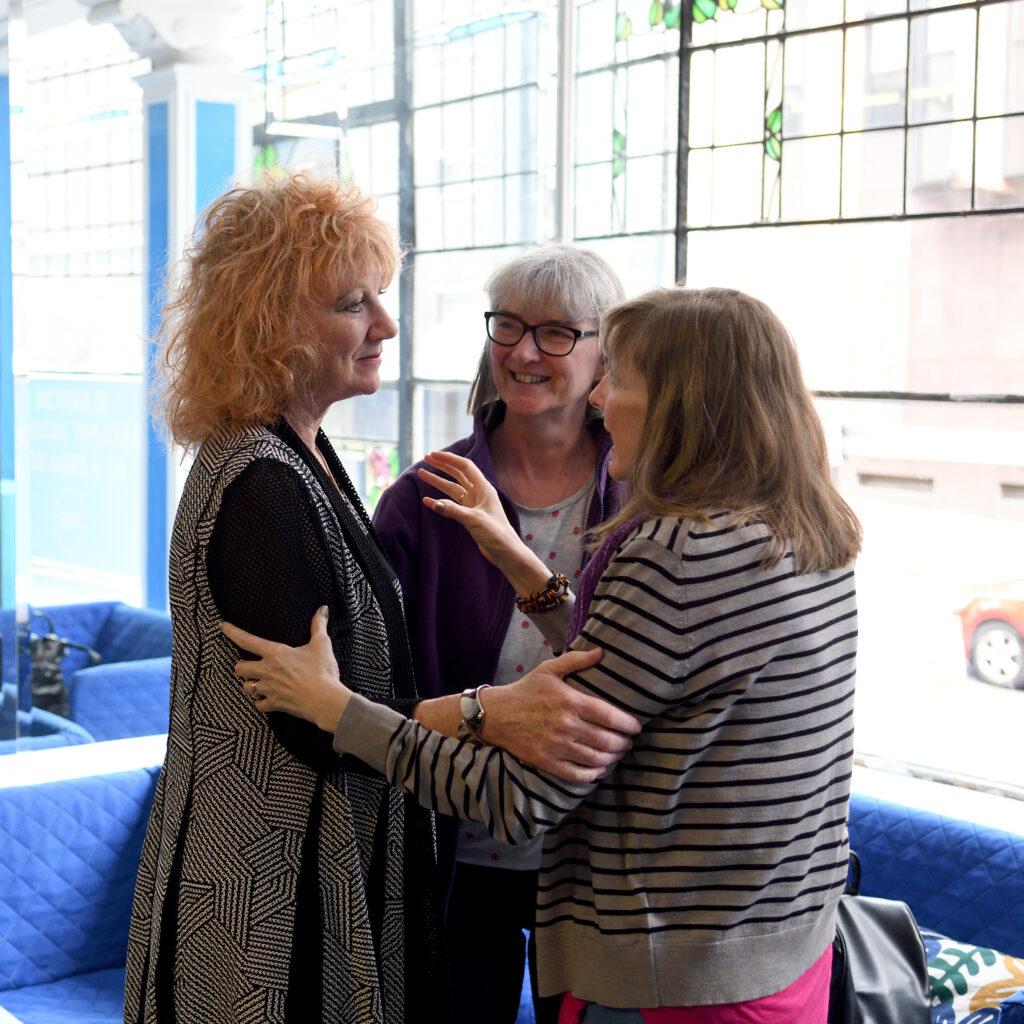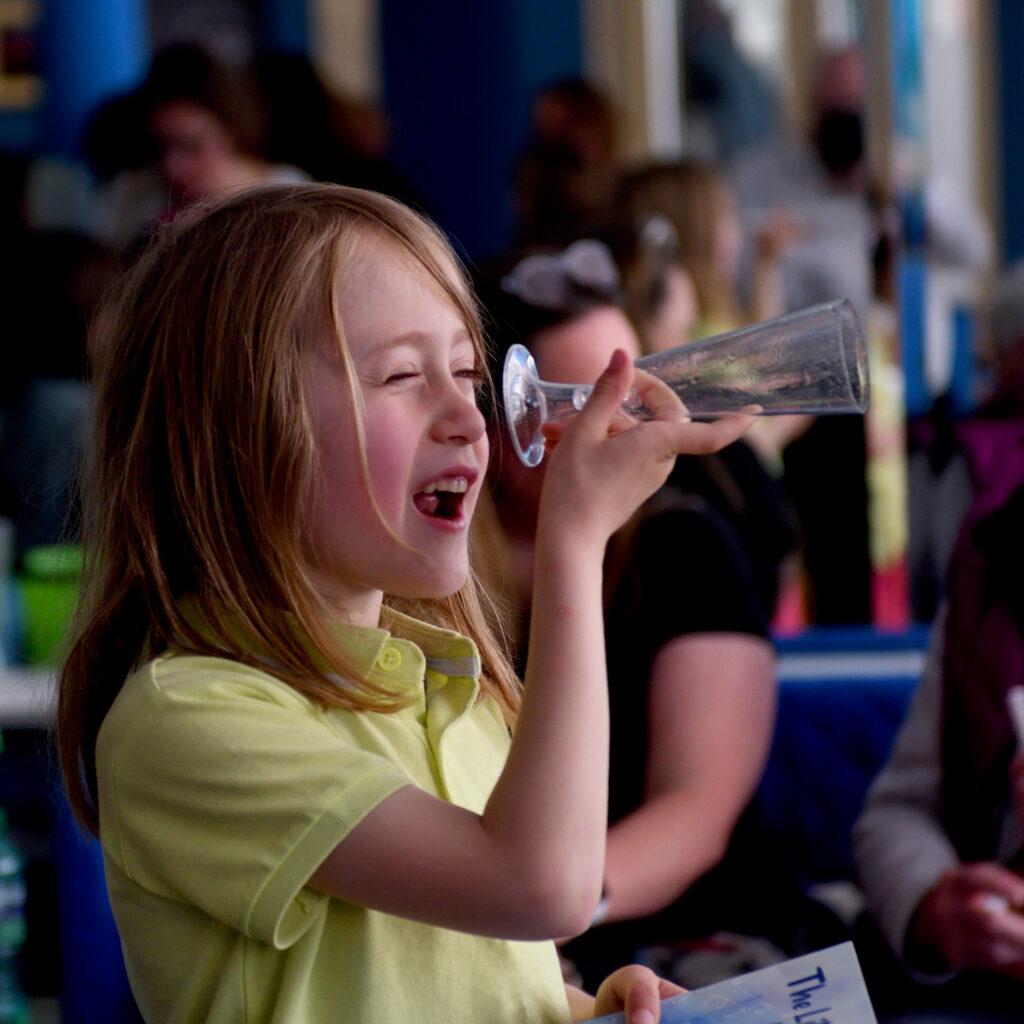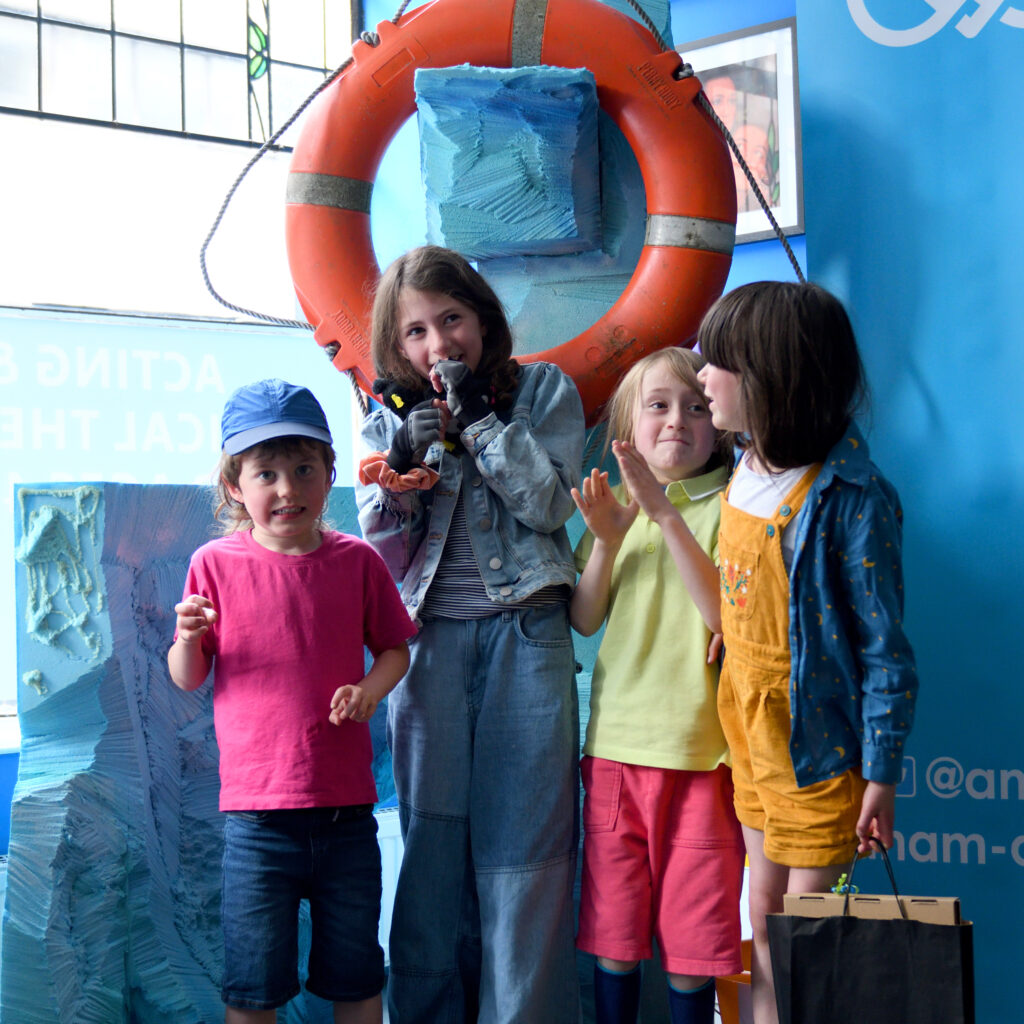 ---
We're just at the tip of the iceberg…
But, this is just the start of the story of The Little Iceberg Musical… we're not ready to melt away just yet!
As part of the trauma training that is delivered by Dr Suzanne Zeedyk, the Little Iceberg musical was performed in West Lothian College, Addiwell Prison and Monifieth Community Church.
As the show brings to life and embodies the themes of friendship, loss, fear, trust and relationships, Dr Zeedyk picked up on those themes and unpacking them in the context of the relational work for each of those organisations.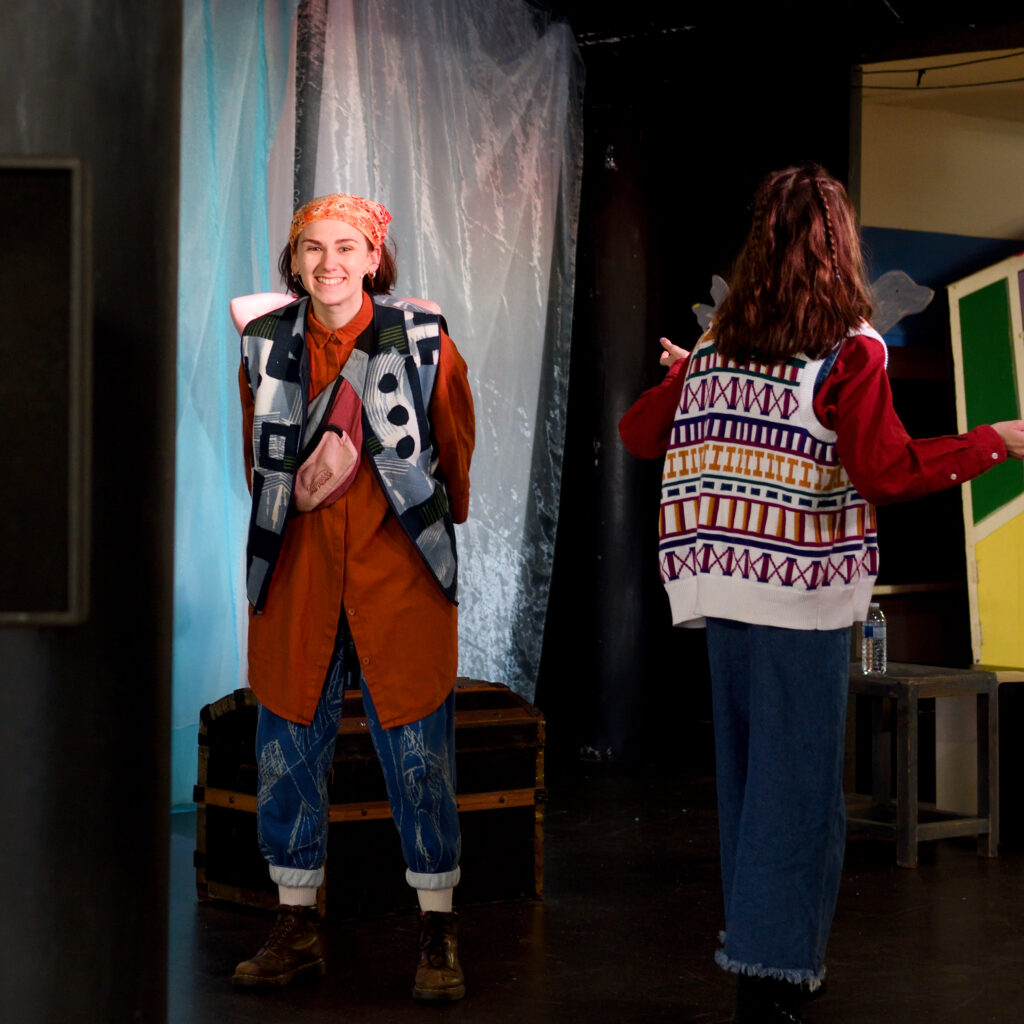 ---
Our Performance At Monifieth
Our Performance At West Lothian College
---
Bringing The Little Iceberg Musical to your community
If you are interested in bringing The Little Iceberg Musical to your community, you can get in touch using the button below.
Or if you wish to buy a Little Iceberg Book, CD or Little Bird Kit, you can purchase them from the connected baby website.
We plan to be in a positon to offer a range of options in terms of performances and training that explores the themes of the show and workshops to embody and explore follow up practicies in regulation, relationships and the arts.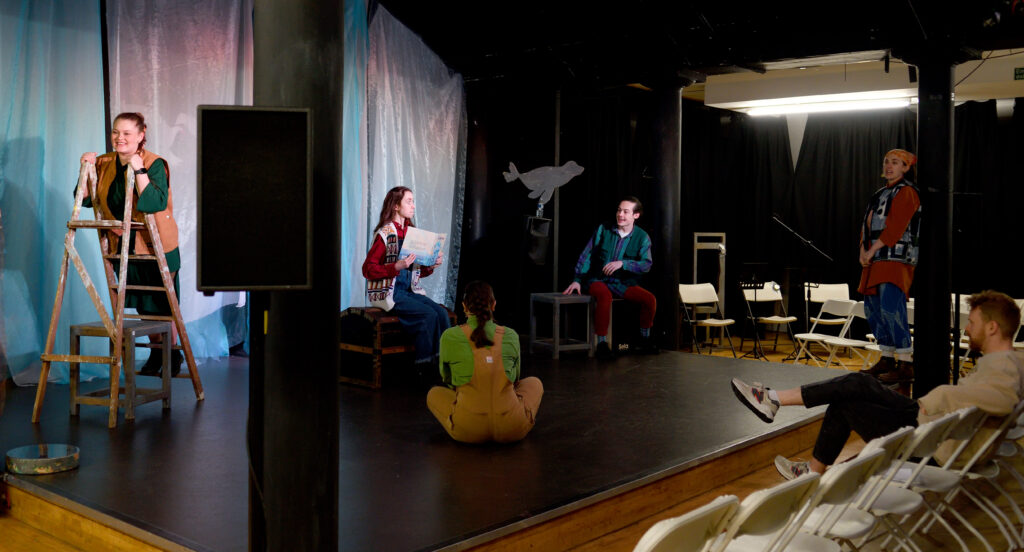 ---