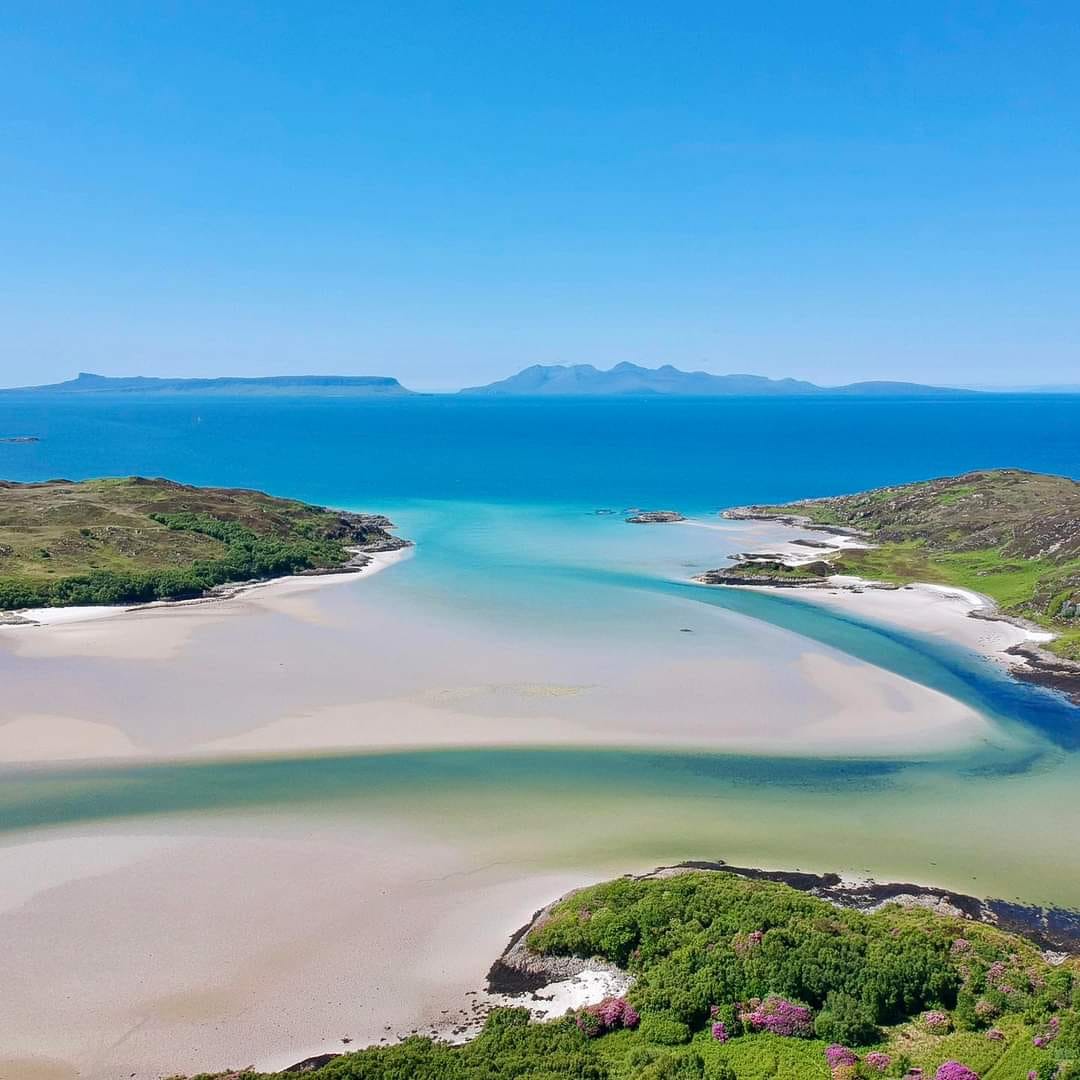 Creating the space to build community by sharing our stories
---
What is Anam Alba?
dè a th' ann an anam alba?
Anam Alba exists to create a space for building relationships and community as a salve to loneliness.
In shaping an environment which is warm, welcoming and safe there is a space for the creative discovery and expression of our own and each other's stories.
Through our core pillars of creative, social, and health, our vision is to build community with each other, in our neighbourhoods, on our doorsteps, and through the world alike.
If you would like to begin your journey with Anam Alba, please feel free to use the button below to get in touch.
---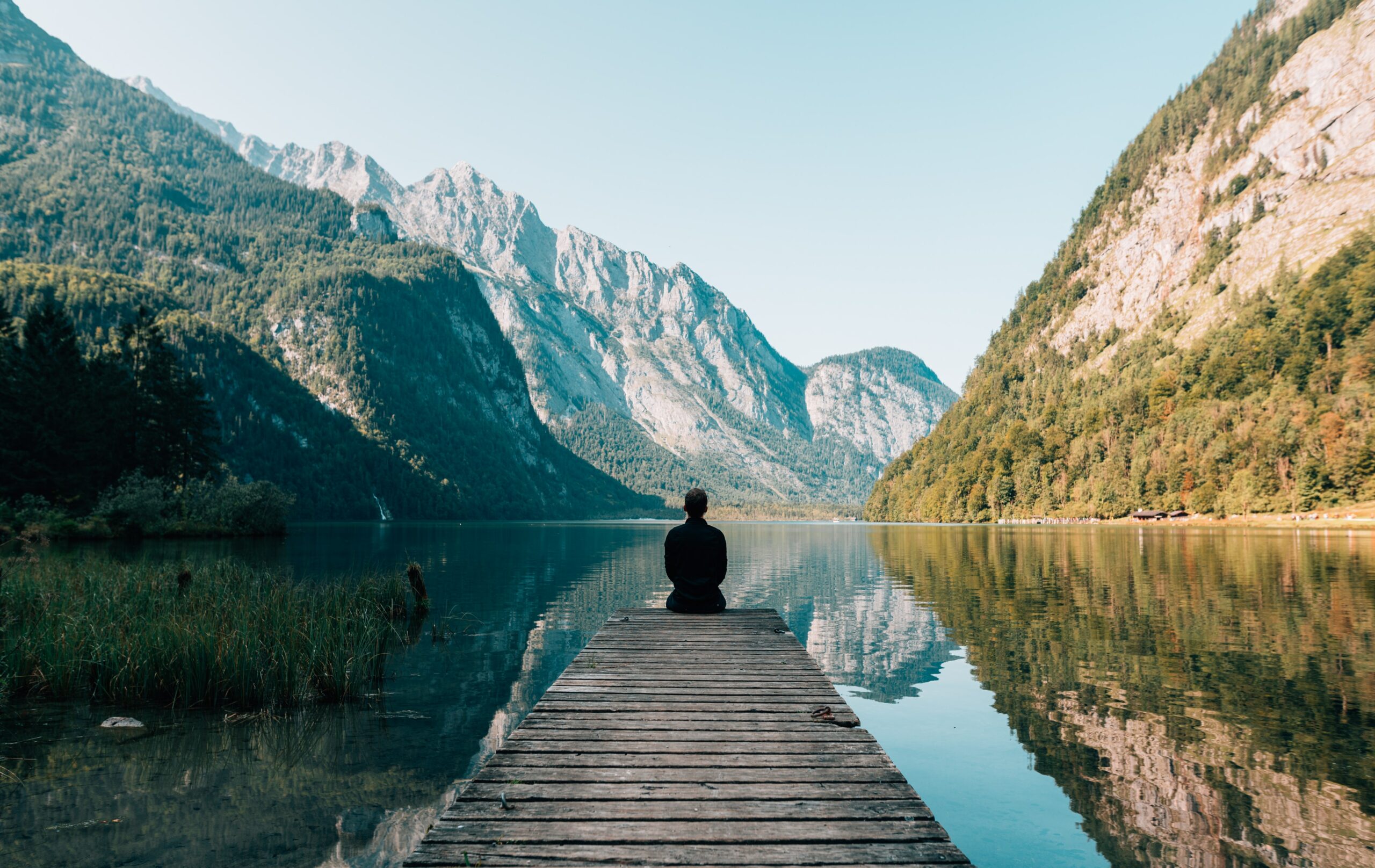 Creative
'anam cruthachail'
From the Glasgow Acting Academy to the Edinburgh Fringe and stages in between, Anam Alba have been able to bring the power of healing to life through the magic of song, dance and storytelling.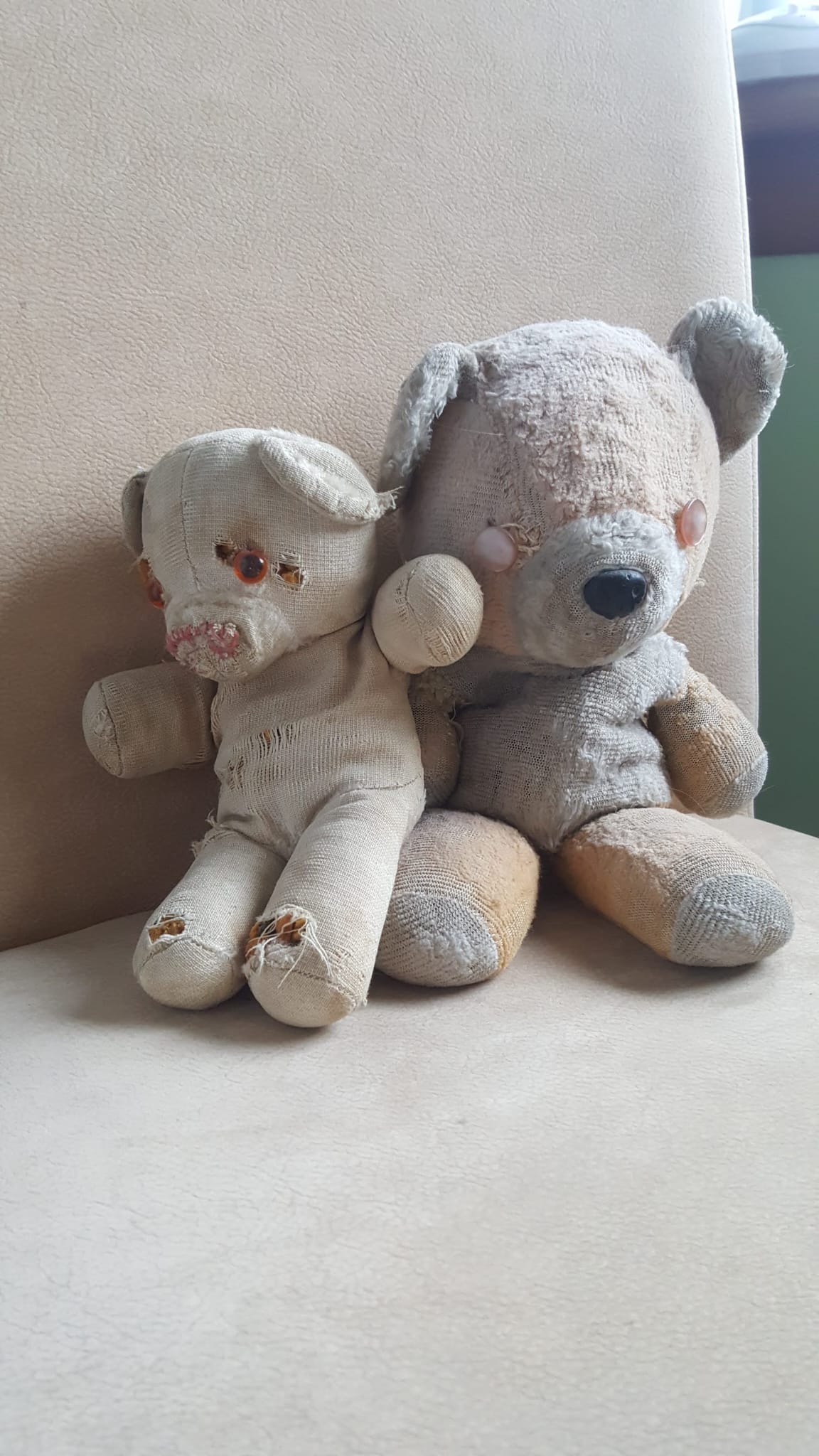 Social
'anam sòisealta'
We specialise in the science of connection with walks for our wellbeing, craft days for our creativity, ceilidhs for our energy, and everything else in between, our social occasions have something for everyone.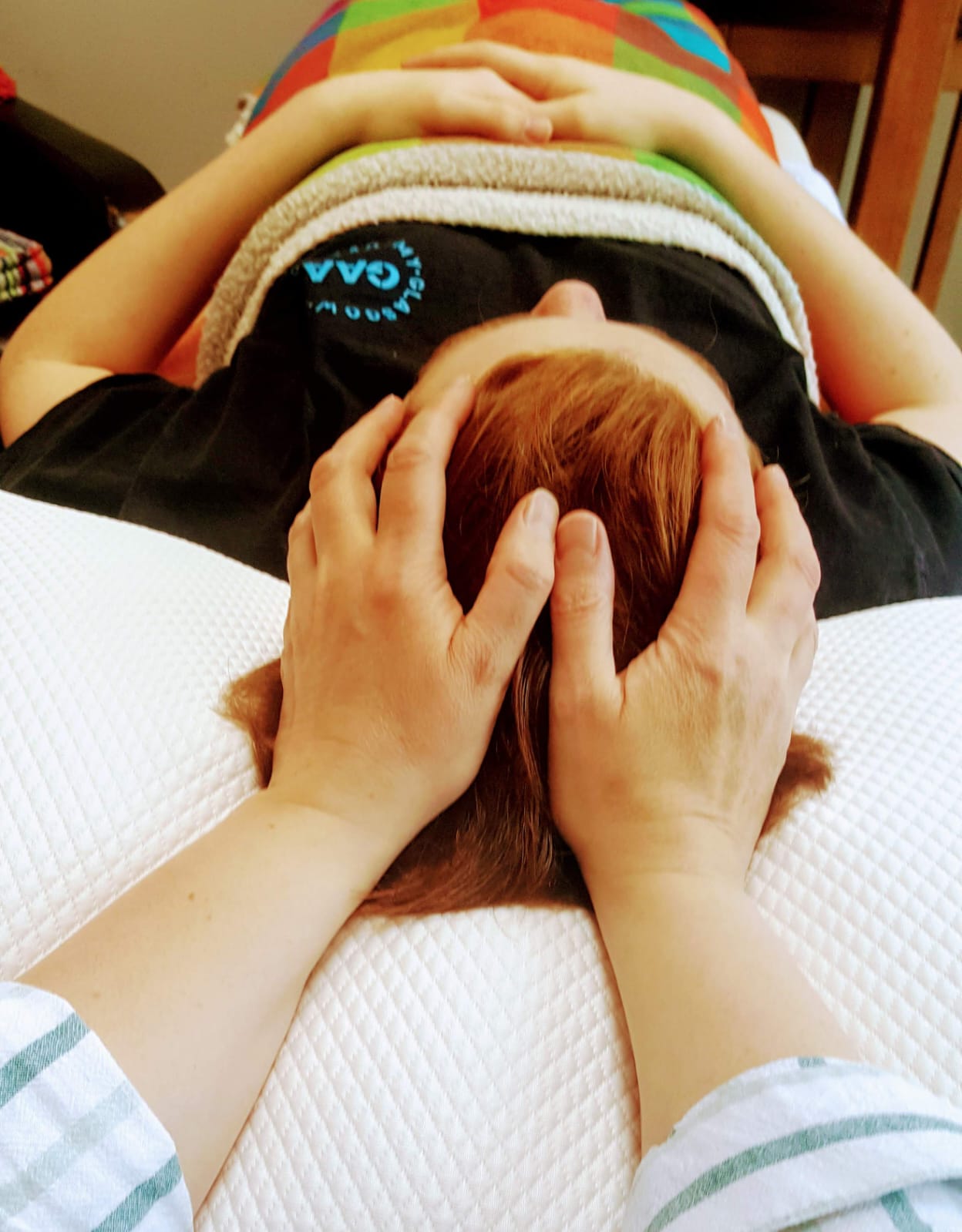 Health & Wellbeing
'anam sunnd'
Listen to your heart and understand how to regulate your emotional system, understand your triggers and rewire your thinking with our range of health & wellbeing courses, including HeartMath.
---
We'll go on this journey, together.
thèid sinn air an turas seo còmhla
We are all entitled to tell our story, to understand our own life, who we are and what we have experienced irrespective of background, age or status. Each one of us is entitled to explore how, and why, we make sense of the world around us the way we do. Understanding our own behaviour and our own patterns, thoughts, feelings and health is a fundamental right for all.
What makes you happy? What makes you sad? What makes you feel afraid? What makes you feel safe?
Each and every person, by virtue of being alive, moves through life wondering, exploring, reaching, making choices regardless of circumstances or geography. Such wisdom, insight, intuition and compassion are the property of all.
Our mission at Anam Alba is to make accessible to you the tools and resources that may help you to make sense of and explore your own life story.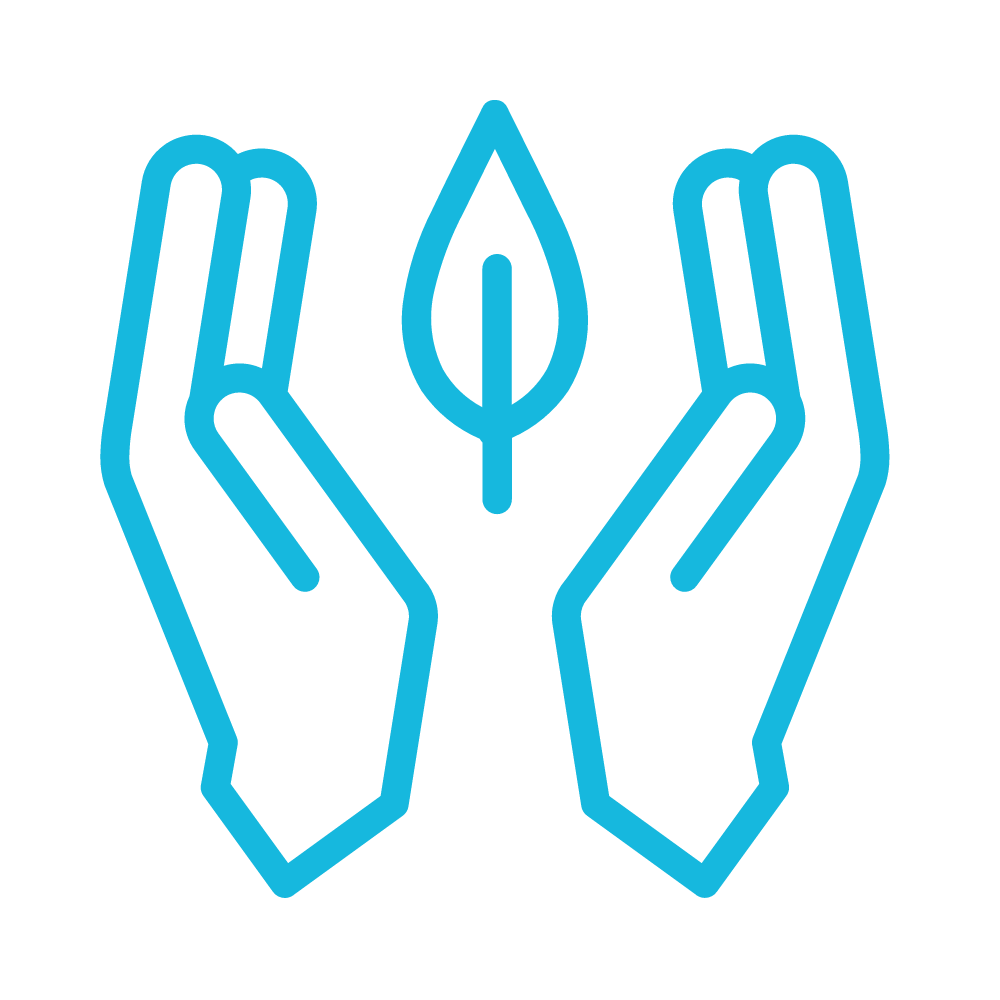 ---
Upcoming Events
tachartasan ri thighinn
---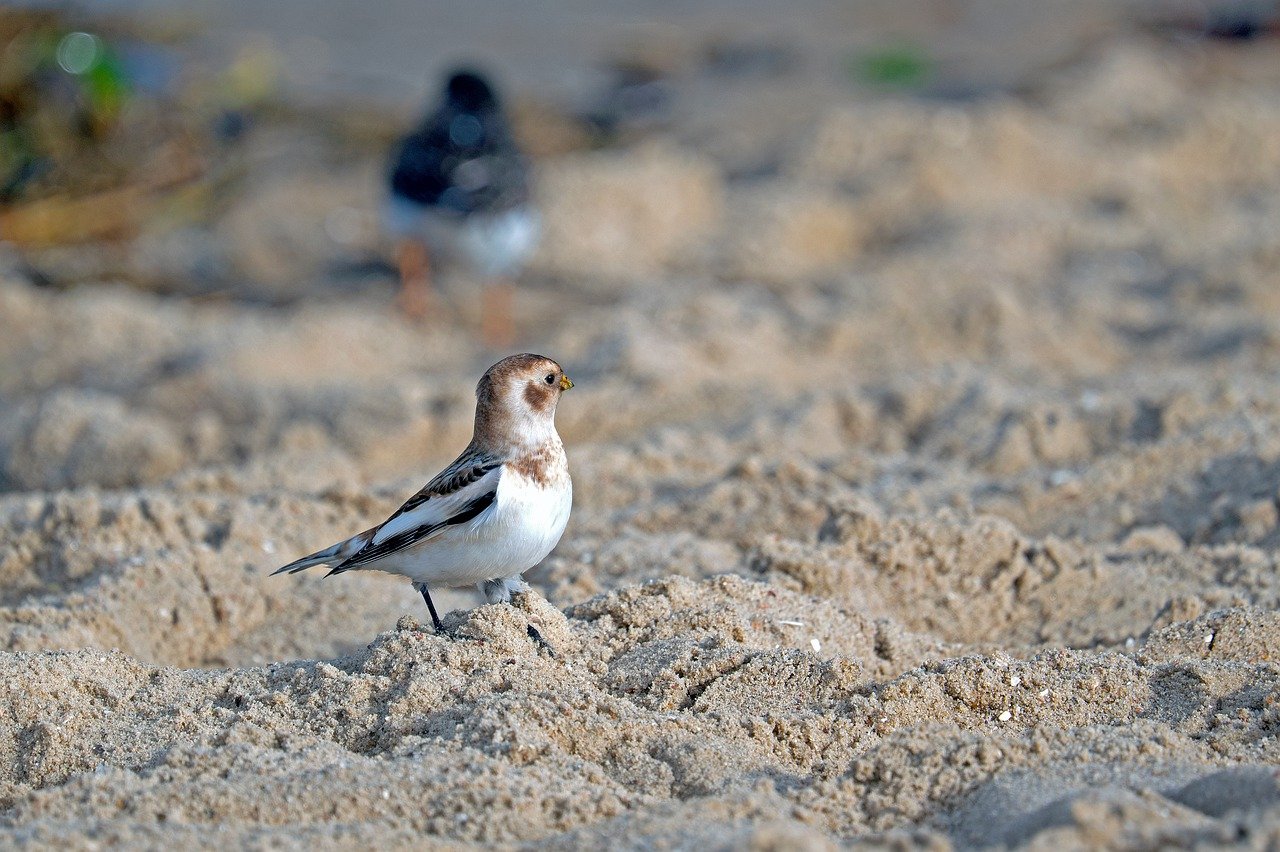 Diaries from the little bird
Our stories, and the stories of our Anam Cara, told before you.