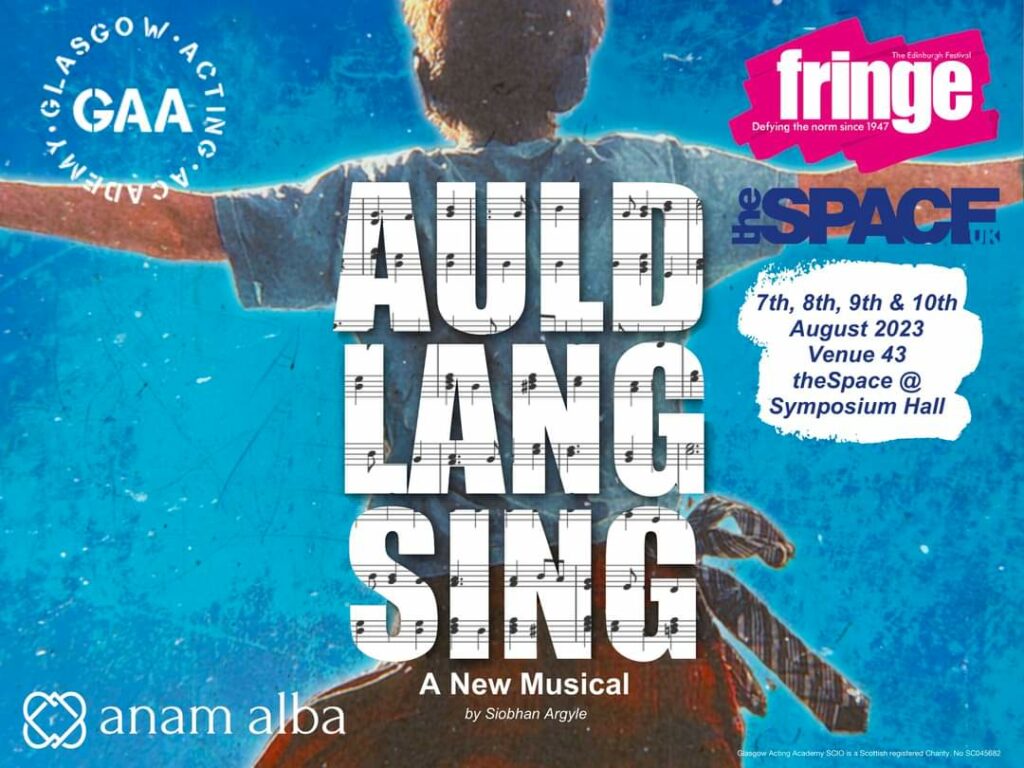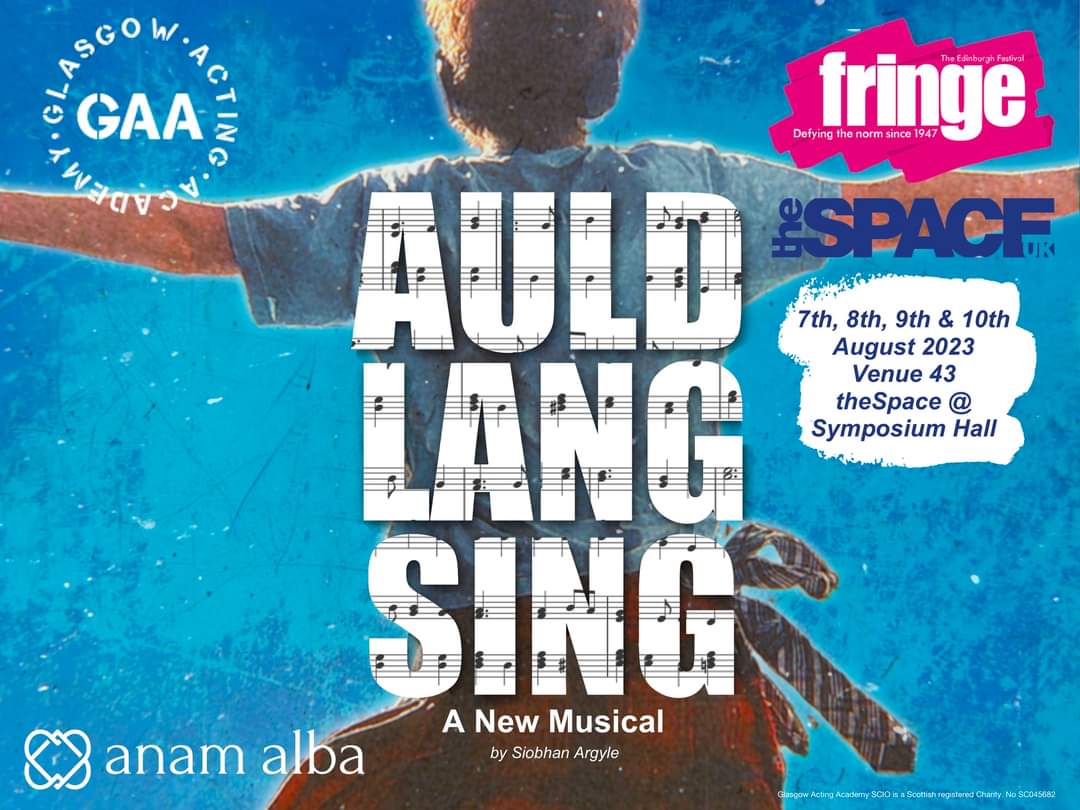 A new take on old favourites…
Bringing the words of auld favourites like Robert Burns, Robert Louis Stevenson, Mary, Queen of Scots, Will Ogilvie and Thomas Campbell to life, we brought Auld Lang Sing to the Edinburgh Fringe in 2023.
A rip-roaring, toe-tapping journey through the old world of Scottish poetry and history, this is the second full musical created, written, performed and directed by Siobhan Argyle with the cast of Glasgow Acting Academy (GAA).
---
Praise for Auld Lang Sing
But don't just take our word for it! Audiences were mesmerised with the performances of the cast as they brought old legends to life.
Erin Heviken of edfringereview.com gave "credit to all involved including the performers, director and writer Siobhan Argyle. Their combined effort breathes new life into Scottish legends.", with Natasha Leake from the same site saying "Their enthusiasm practically glows from the stage like a light a light in a dark room.
"And when actors enjoy a performance, the audience feel it. It's infectious in the best way possible. You'll probably have to stop yourself from standing up and dancing with them."
We were also delighted to receive a sellout award from The Fringe for our Auld Lang Sing performances.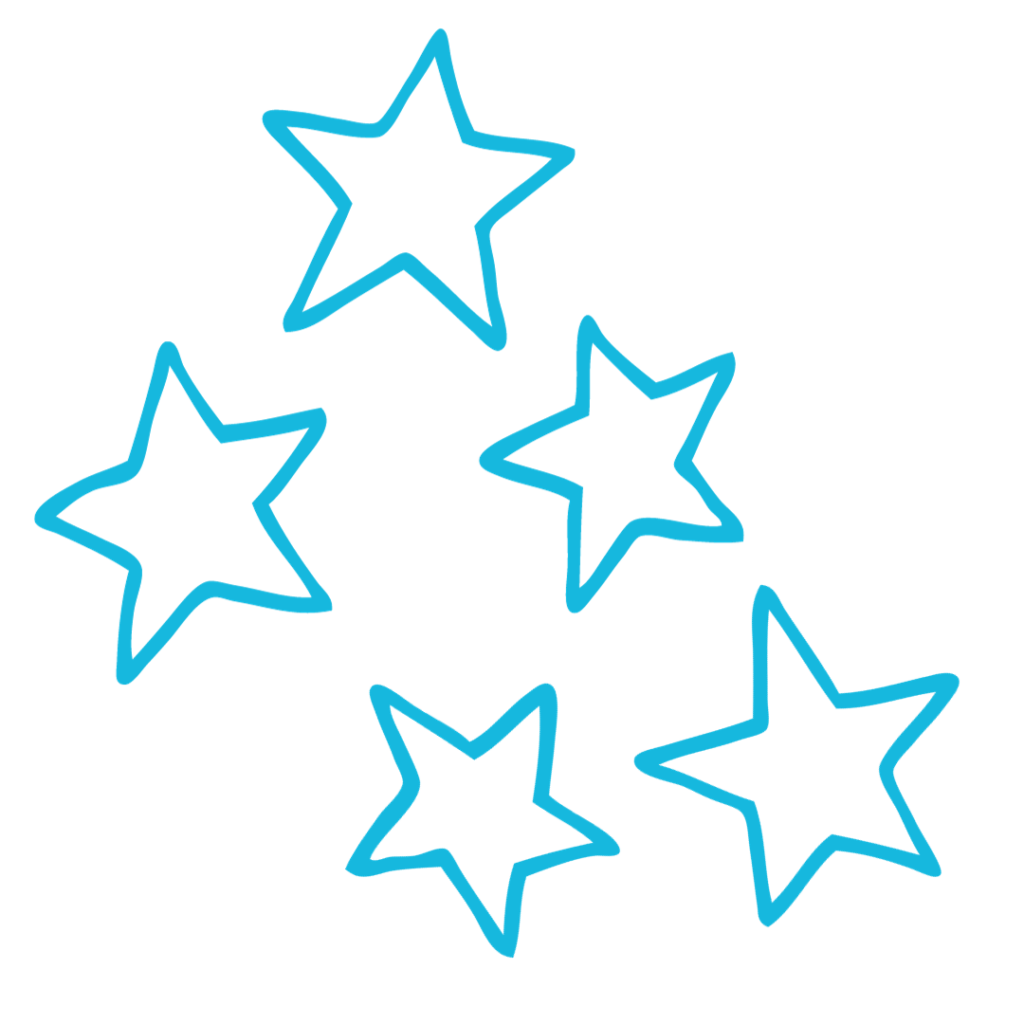 ---
---