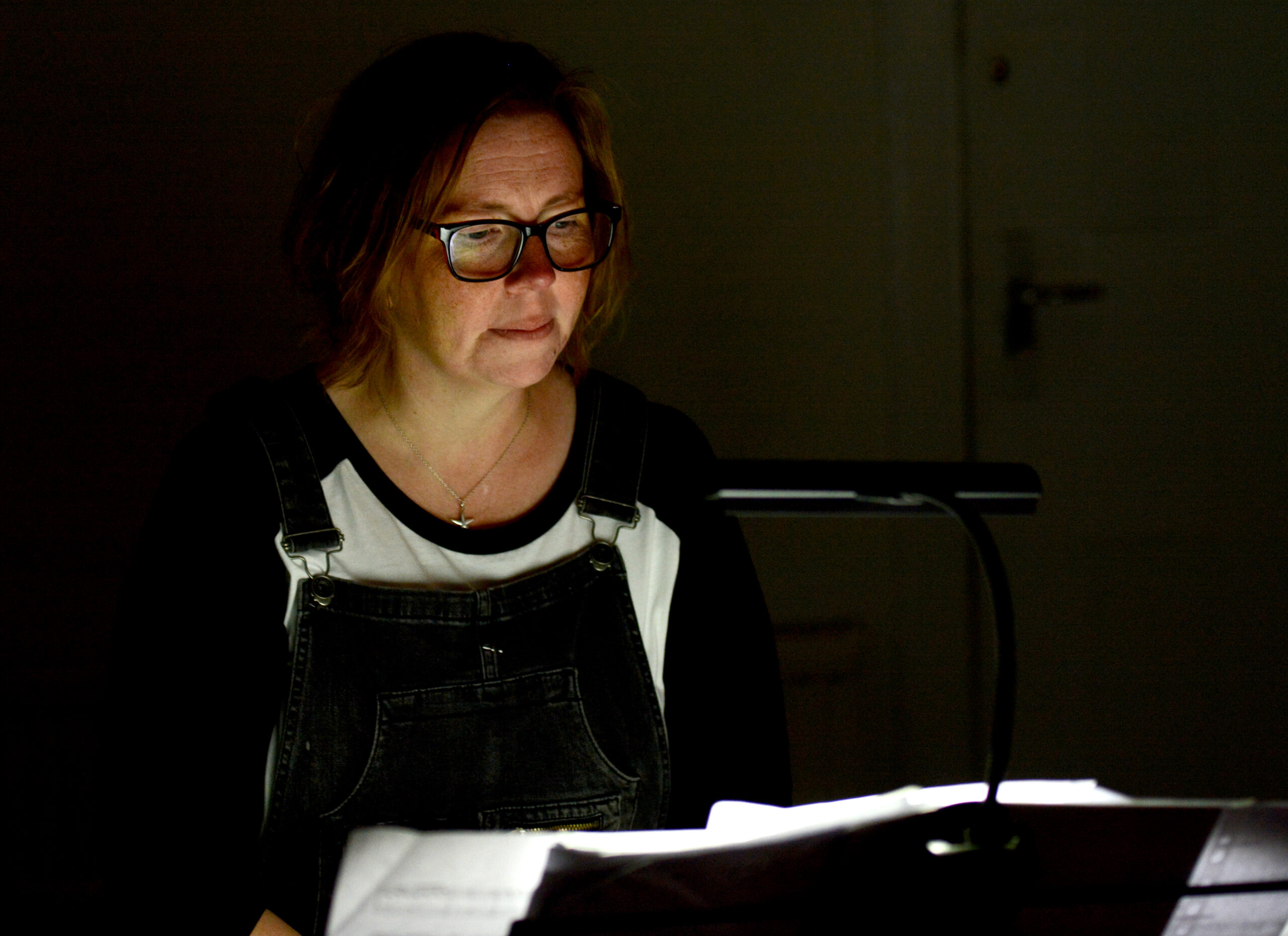 All About Siobhan
The driving force behind our creativity, Siobhan is a talented musician and composer. She is fluent in several languages and with a long career in further education, she believes passionately in the potential, wonder and magnificence of all young people.
Our Creative Force
Siobhan is the composer and writer of The Little Iceberg musical and the driver behind Anam Alba Creative CIC.
Siobhan has had a passion for music and songwriting, and Covid unexpectedly provided the opportunity for the resurgence of the importance of it in her life.
The pandemic and lockdown unexpectedly provided the space for it to re-emerge as something essential, and a powerful life force.
The endeavour turning into a bank of over 200 songs which not only recorded the highs and lows of that period, but captured something of the experiences that we all shared, and give voice to the difficulties and challenges that many people faced.
This achievement was recognised when Siobhan was name as one of the TES people of the year for 2020 with further recognition coming when she was asked to travel to London and perform at Drapers' Hall for ArT1st, a celebration of the creativity of type 1 diabetics.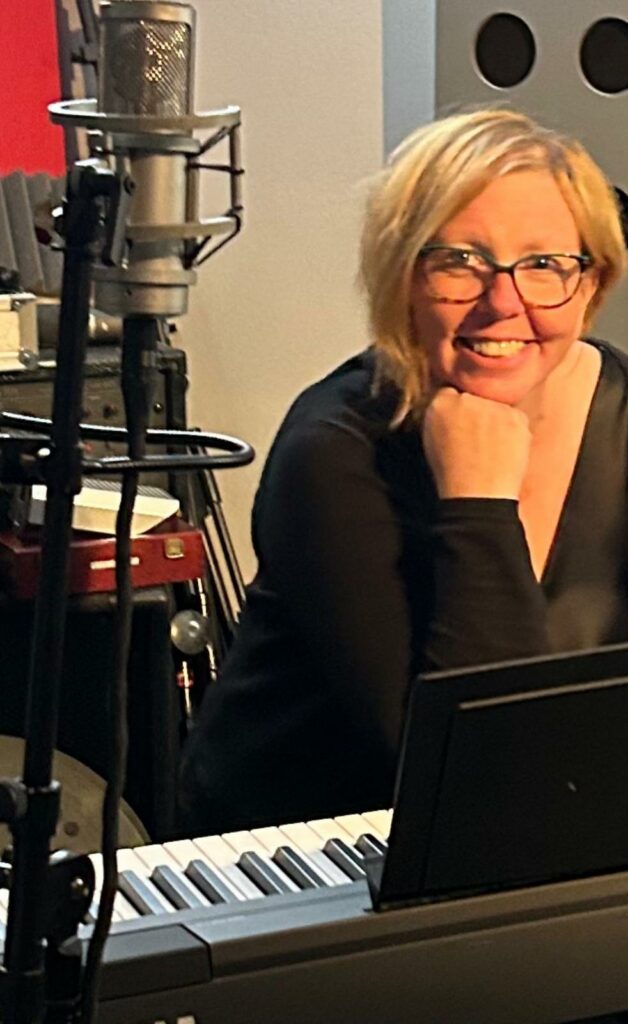 In March 2022, Siobhan put on a concert in The Piping Centre Glasgow, turning all of these songs into a musical memory of lockdown to raise money for Diabetes UK. This charity is close to Siobhan's heart since she herself has been type 1 for 35 years. She credits music as the saving grace in her own relationship with this chronic illness.
---
Quick Shivie Facts
She completed Gabor Mate's Compassionate Inquiry Course in Sept 2021
Passionate about all things music and songwriting
Fluent in Spanish and Portuguese (and has a good working knowledge of French and Italian)
Has a ceilidh band and is often called on to play piano or flute for funerals, weddings, events
Has a deep love for Scotland and it's poetry, landscape and culture
Has a cat called Fingal
---
More About Siobhan
Siobhan has had a packed and wide-ranging career in education, holding lecturing posts in both Glasgow and Newcastle Universities in languages and literature, moving to the FE sector where she held posts in student engagement, learning and teaching and curriculum development and quality leadership.
Siobhan has always had a special interest in supported learning and additional support needs, and believes passionately in inspiring learners and educators to be the best they can be, irrespective of age, status or demographic.
She believes in the healing and transformative power of music, and was a therapeutic music specialist for Drake Music.
Most recently Siobhan has moved from New College Lanarkshire to take up a post as Education Manager with the tigers group, who embed relationship-led practice into everything they do.
---