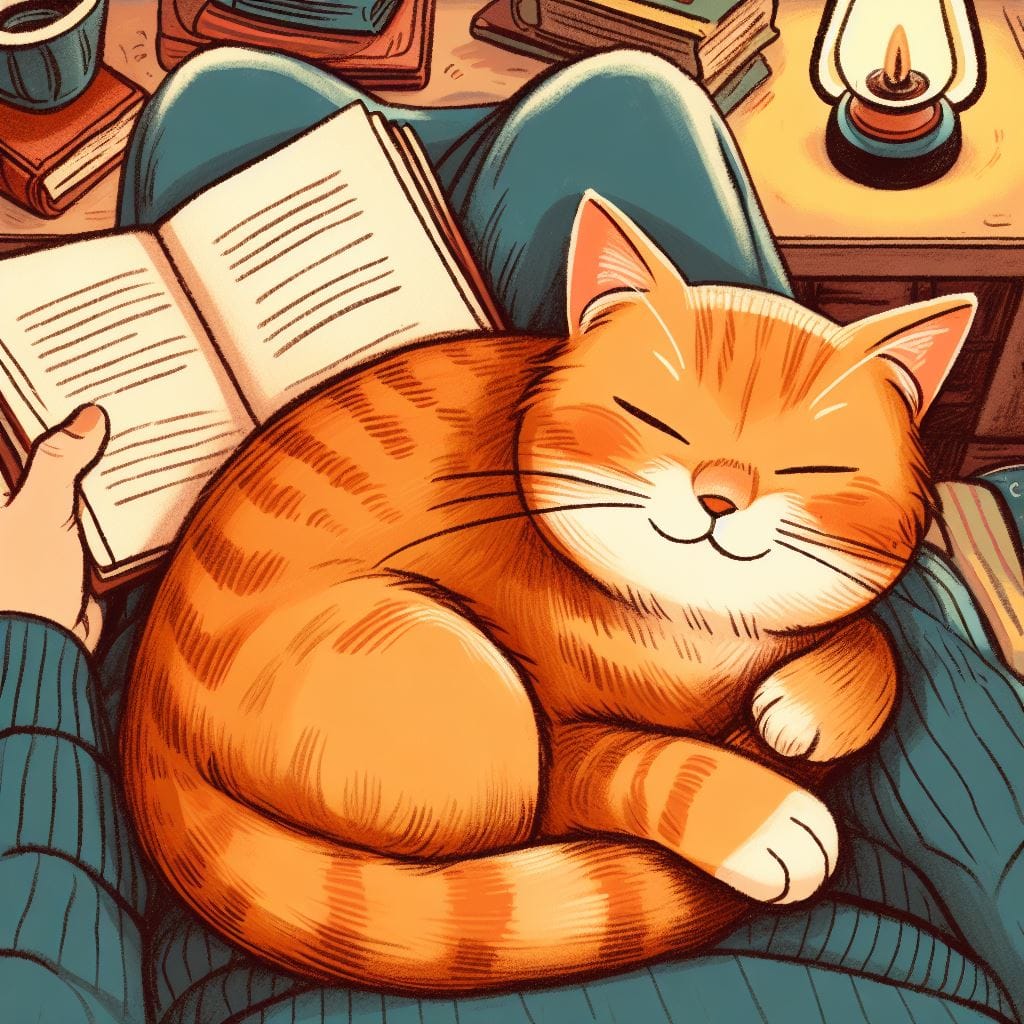 The third musical from Siobhan Argyle and Anam Alba, Fingal will be the musical story of a cat finding his forever home.
As you read this, keys are being jingled, lyrics are being written, and the star of the show himself will be snoozing gently beside the piano.
Watch this space for further updates!