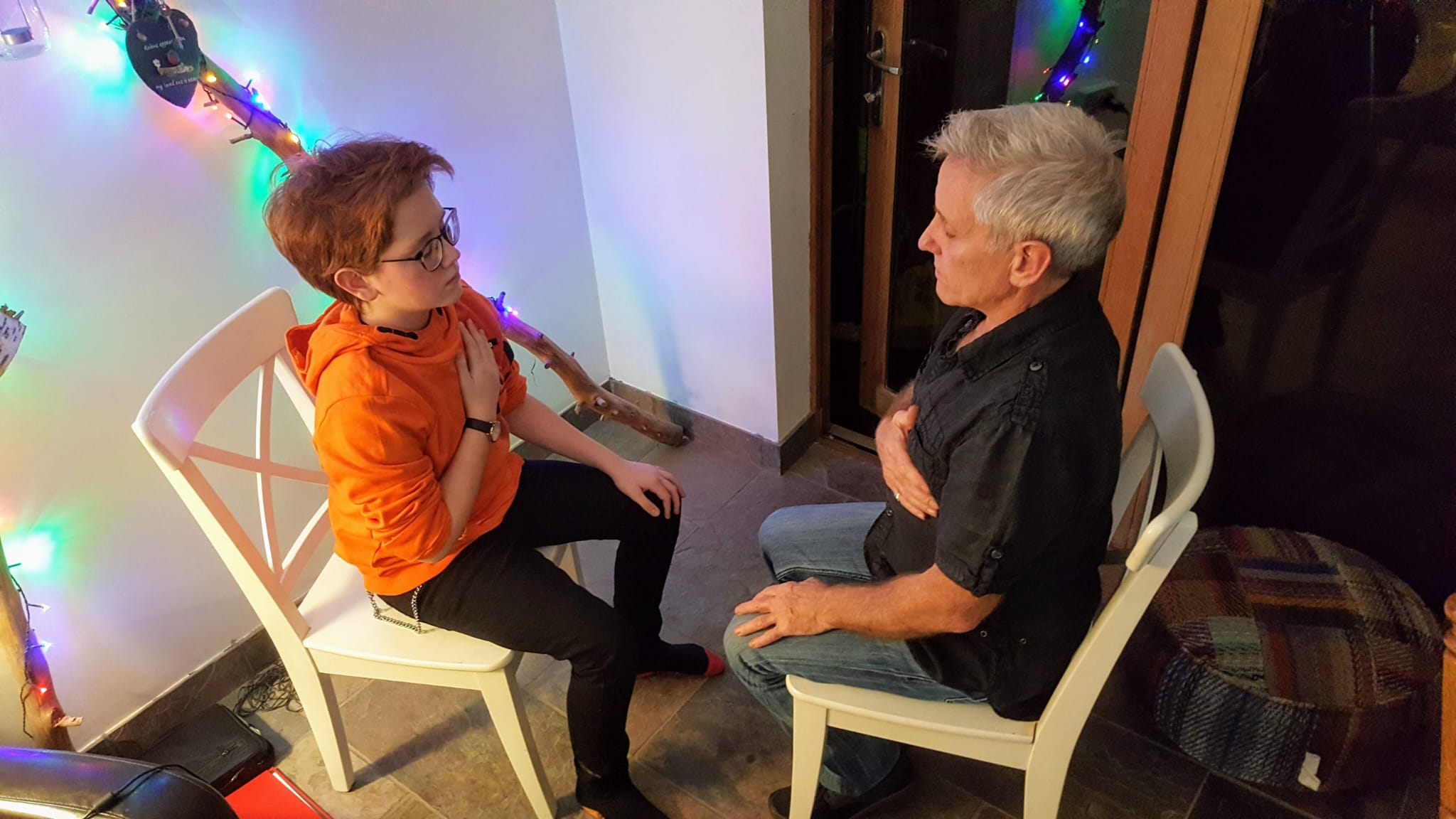 Quantum Energy Coaching (QEC)
trèanadh lùth quantum
Quantum Energy Coaching is a simple, safe and effective technique that works to reframe self limiting beliefs, resolve negative or traumatic events and create new pathways in life with confience.
Developed by Dr Melanie Salmon, QEC combines heart coherence, gratitude, intention, whole brain position and personal affirmations to harness the creative intelligence of our neurology. We have the ability to let go of what does not serve us and the power to create what brings joy and ease into our lives.
Find out more about QEC via their website.
Through Quantum Energy Coaching, you will learn how to harness the energy of the universe to achieve your goals and create the life you truly desire. You will work with a certified Quantum Energy Coach who will guide you through a process of self-discovery, helping you to identify and overcome the blocks that have been holding you back from success.
Whether you're looking to improve your relationships, enhance your career, or simply find more joy and fulfillment in your life, Quantum Energy Coaching can help. By aligning your thoughts, emotions, and actions with the universal energy, you will unlock your full potential and achieve greater levels of success and happiness than you ever thought possible.
Fiona, Frankie and Siobhan all offer individual sessions for QEC, which can be done either in person or online.
They typically last 90 mins and include a conversation followed by a period of time to install your chosen statements using the simple ritual that is unique to QEC.
---