"Where there is no love, put love and you will draw love out" – John of the Cross
Pastoral & Spiritual Counselling
comhairle spioradail agus aoghaireil
The poetry and writings of St John of the Cross have been a lifelong interest for Frankie. He began studies of his work in University in 1997 and has continued to read, unpack and understand them ever since.
Over a period of 30 years, Frankie has taken the insights that they offer and applied them to his own spiritual journey as he seeks to know himself and his place in the world. His passion for understanding how we integrate the human and Divine is us has led him to further studies in Birth psychology and HeartMath.
Through our pastoral counseling services, we can help you address a wide range of concerns, including anxiety, depression, grief and loss, relationship issues, and more.
We use a variety of evidence-based techniques and spiritual practices, including mindfulness, meditation, prayer, and visualisation, to help you find clarity, direction, and hope.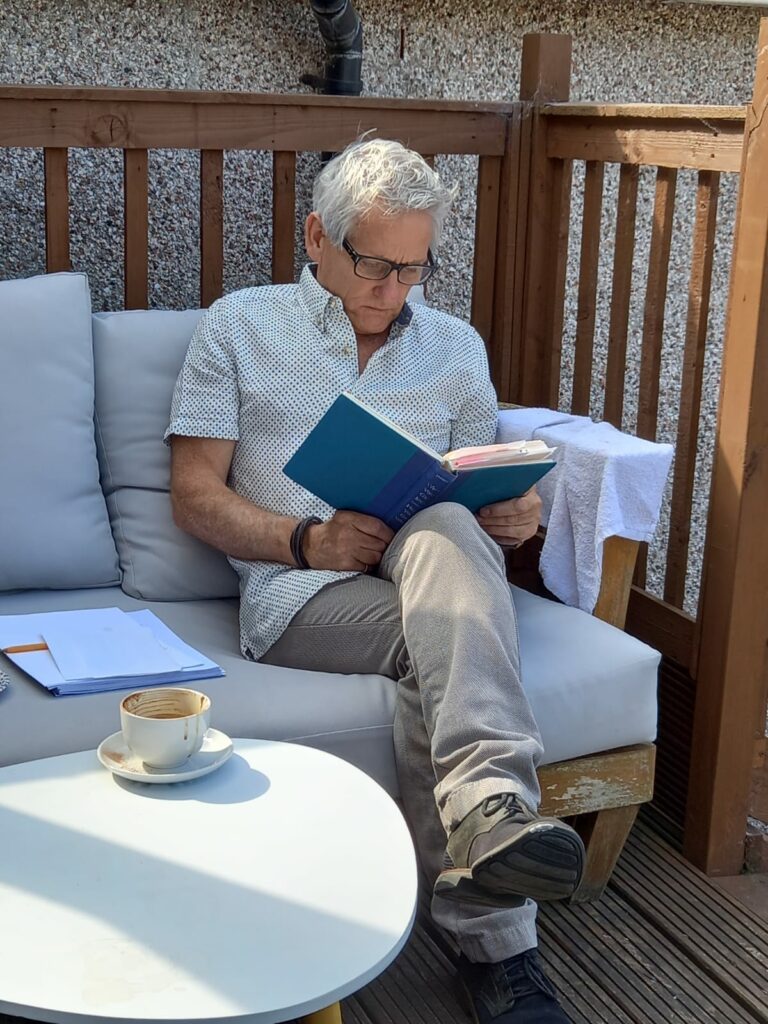 About Frankie
Frankie's path to study was not easy or even expected considering he was illiterate until the age of 33. In 2020 Frankie wrote down part of his story for Epione as part of a project, See Me, Hear Me highlighting the range of ways that peope overcome adversity to find themselves.
Frankie regularly runs courses for small groups who want to look more closely at how to integrate their day to day life with their spiritual journey.
Frankie is able to combine HeartMath, the Science of Birth physcology and the teaching of St John of the Cross in a way that brings to life the wisdom that we hold within.
In everyday language, his up to date interpretation and insight into the relevance for the modern world provides a unique and practical application for anyone who is interested in their own inner journey.
Frankie also offers one to one coaching and/or spiritual companionship.
---